We Design & Fabricate
Custom Membrane Skids
Bench scale, pilot scale and process scale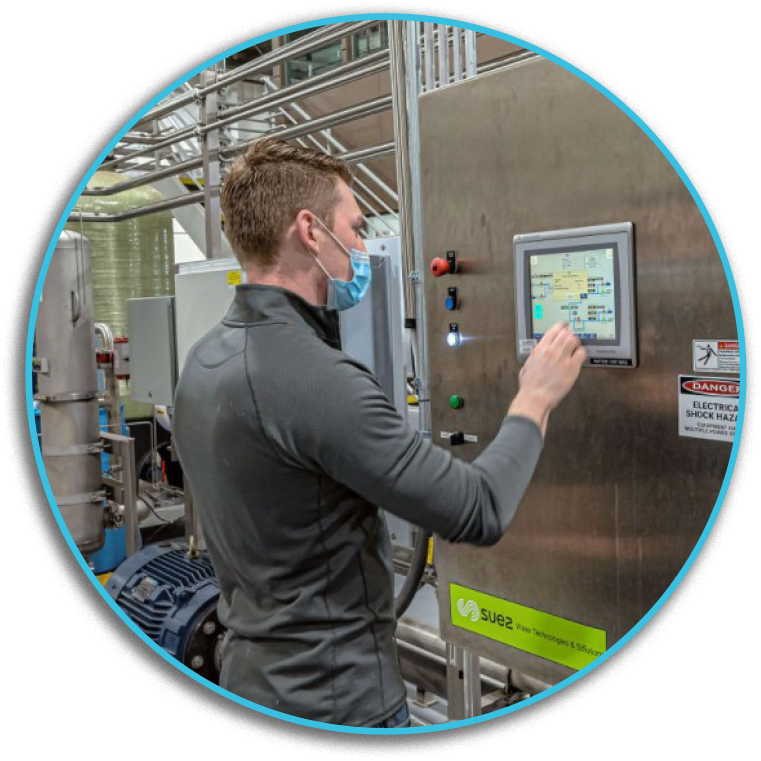 Experienced filtration experts who customize systems for your
unique project—a service that few competitors will match.
We design and build liquid filtration systems to meet the unique needs of high-value liquid applications. We specialize in range of separation technologies, including ultrafiltration, distillation, nanofiltration, reverse osmosis, electrodialysis & ion exchange. We help you overcome the challenges that arise when working on small-scale projects that are too specialized for larger companies.
Click here to start the conversation with our expert engineers today
Sales of Specialized Industrial Membranes
of specialized membranes and systems from Veolia Water & Technologies and it's predecessor companies since 2015. This provides us with a unique access to world class liquid filtration technical and global experts in their technical application.
We are also an authorized reseller for 3M liquid-cel™ membranes. We can help you find and acquire the ideal membrane for your separation requirements.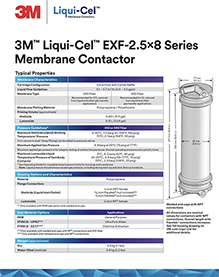 Need the right partners and systems for your liquid membrane separation or purification trial?
Can't find the right vendor to help with your separation issue?
We are your answer with our membrane separation systems
The membrane separation chart depicts our tangential flow solutions by application and particle size. We cover a wide range of targeted molecules, including aqueous salts, metal ions, sugar, acids, proteins, enzymes, smoke contamination and microbial rejection.
At EFS, we're committed to delivering outstanding results for our clients. We offer a range of services to help you address your filtration challenges, including:
Our team of engineering experts provides the guidance and support you need to achieve your filtration goals.
Our engineers will review your specialty filtration project needs to identify the best technological solutions.
We offer a variety of mobile and portable scale up systems; we can perform scale up trial at your location.
Line of Bench, Pilot trial systems along with mid-range industrial tangential flow applications
Custom Filtration Systems
We will design & build the systems that meet your requirements for bench & pilot scale proof of concept & small-scale industrial processing.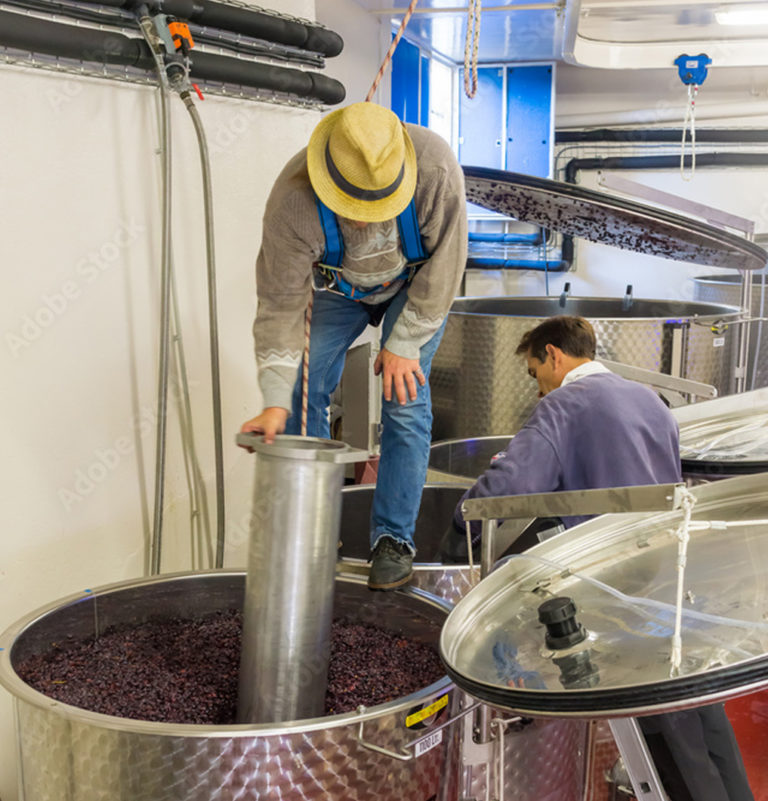 Filtration Solutions for a
Wide Range of Industries
At EFS, we work with a variety of industries to help with their filtration R&D and Production needs. No matter your industry, we have the expertise and experience to help you overcome your filtration R&D and production hurdles. Contact us to move your project forward today!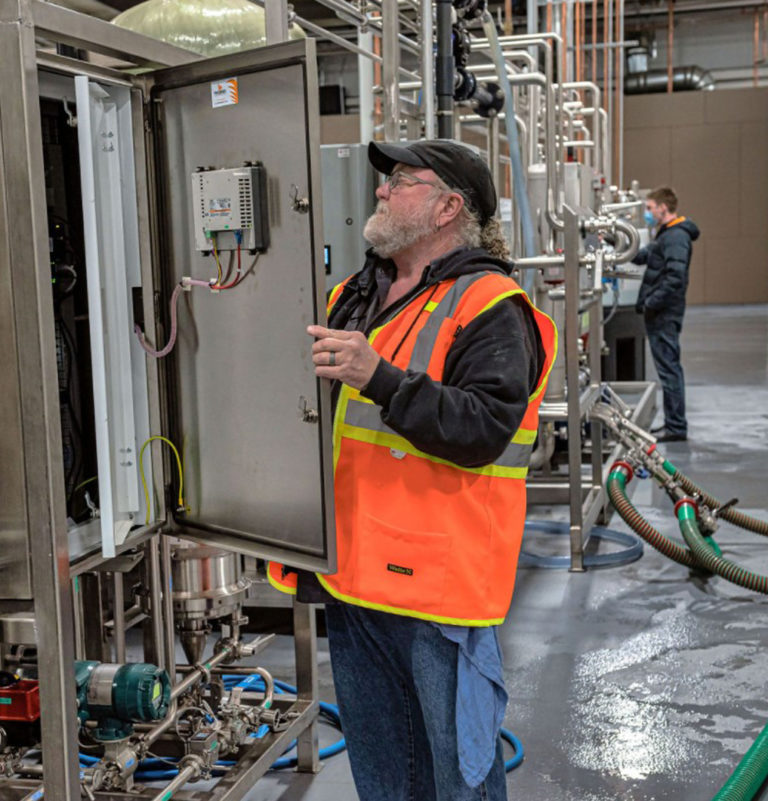 Experts In Custom Filtration
At EFS, we are dedicated to providing our clients with customized filtration solutions that meet their specific needs. Our team of experts has over 20 years of targeted filtration experience and 35+ years of combined chemical engineering experience in filtration technology.
We pride ourselves on our ability to react quickly to address your custom filtration R&D needs. Whether you're looking for expert guidance, bench trial equipment or customized equipment, we can help.
As Winesecrets, we have been providing customers with novel filtration solutions for over 20 years. As a result, customers and partner-suppliers often looked to us for solutions outside of wine improvement. From wastewater treatment, fertilizer recovery, dealcoholization or lithium eluate concentration, Engineered Filtration Solutions has delivered the appropriate filtration technology to each customer.
We saw a need and we creatively and expertly filled that need.
Tell us your filtration issues today by filling out the form below:
Wineries     Breweries     Hard Seltzer Producers     Fertilizer Producers      Indoor Agriculture     Lithium Producers     Groceries Store Chains     Protein Manufacturers     Cannabis Producers     Battery Recycling
No matter your industry, we have the expertise and experience to help you overcome your filtration R&D and production hurdles.