Solutions for Various Industries
At Engineered Filtration Solutions our for your high dollar liquid filtration bench trial needs.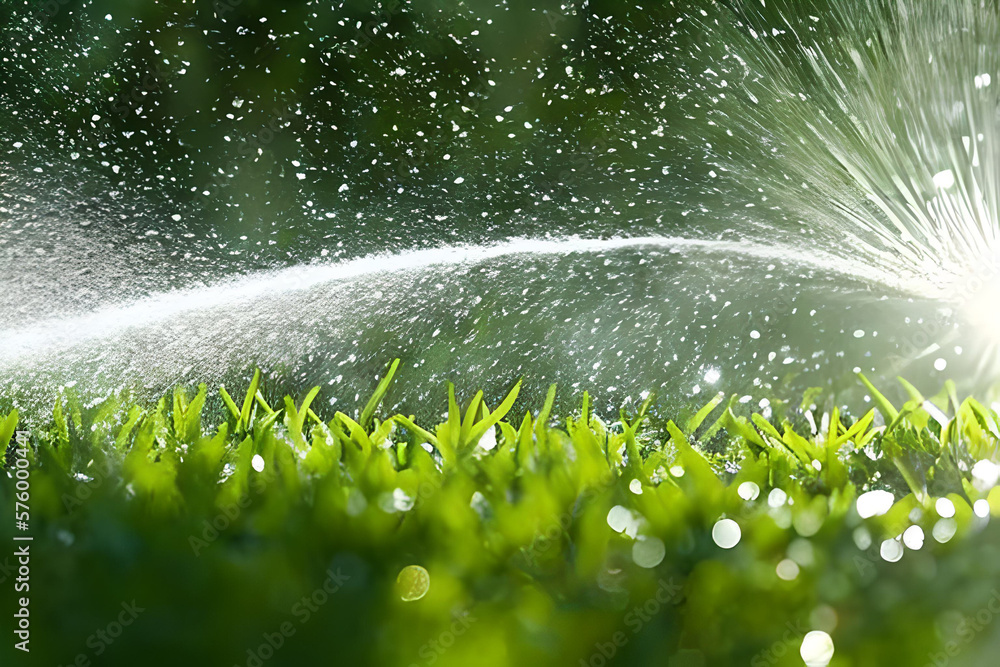 Indoor agriculture water filtration
Fertilizers concentration
Marijuana irrigation and runoff water recovery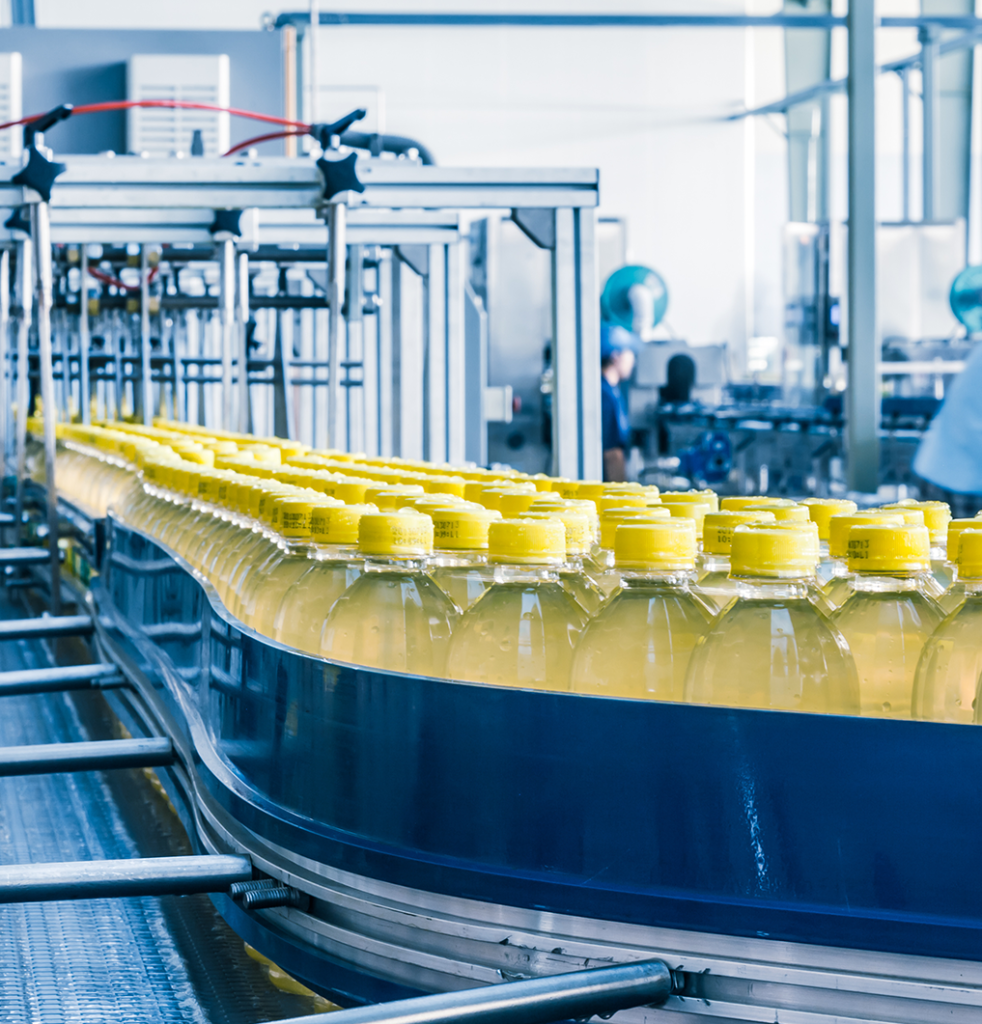 Beer filtration
Dairy whey protein concentration
Flavor concentration 
Hard seltzer production
Kombucha dealcoholization
Oak extract concentration
Process water treatment for plant based protein manufacture
Protein isolation
Vinegar concentration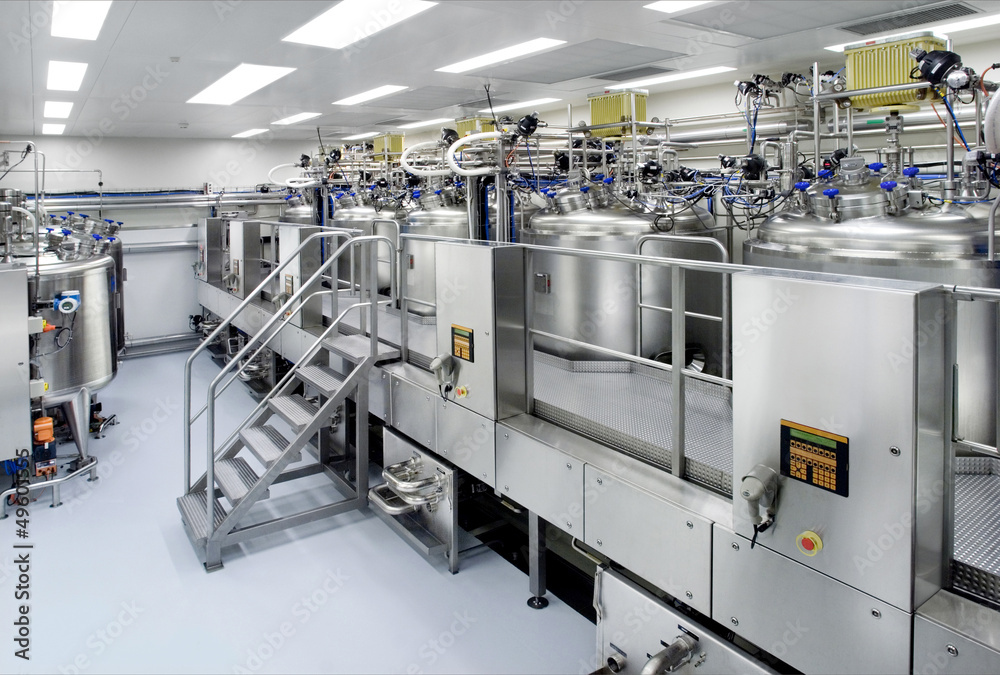 Antibiotics production
Enzyme isolation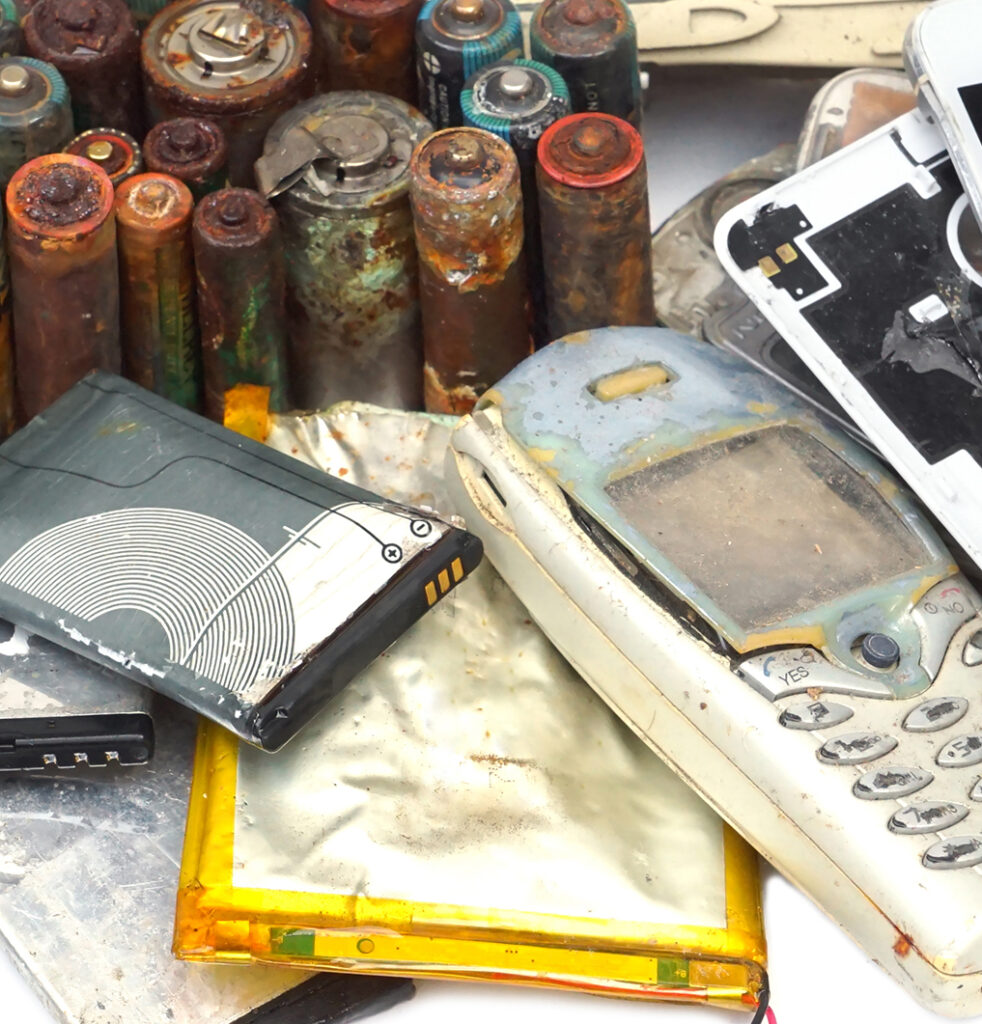 Battery recycling
Lithium
Rain water recovery
Want to lean more about Engineered Filtration Solutions?
Let's talk!