Customization and Engineering Studies
We will use our 20 years of experience to help you solve your question.
We will use our Chemical engineering experience to bring
our expertise.
We build custom systems
to meet any membrane
separation need.
We can deliver it
in a timely manner.
Are you unable to move forward on your R&D project because you can't test out if your idea will scale up? We can help you test the viability of your project.
We are an extension of your R&D team with the technical help you may need. Is this scalable? Will production size of the product you are trying to make work?
Designing Custom Bench Trial Machines
Experts in designing bench trial machines to fulfill your specific R&D needs. We can give you a cost effective solution in our current product line offerings "click here" or customize a bench trial machine to meet your needs.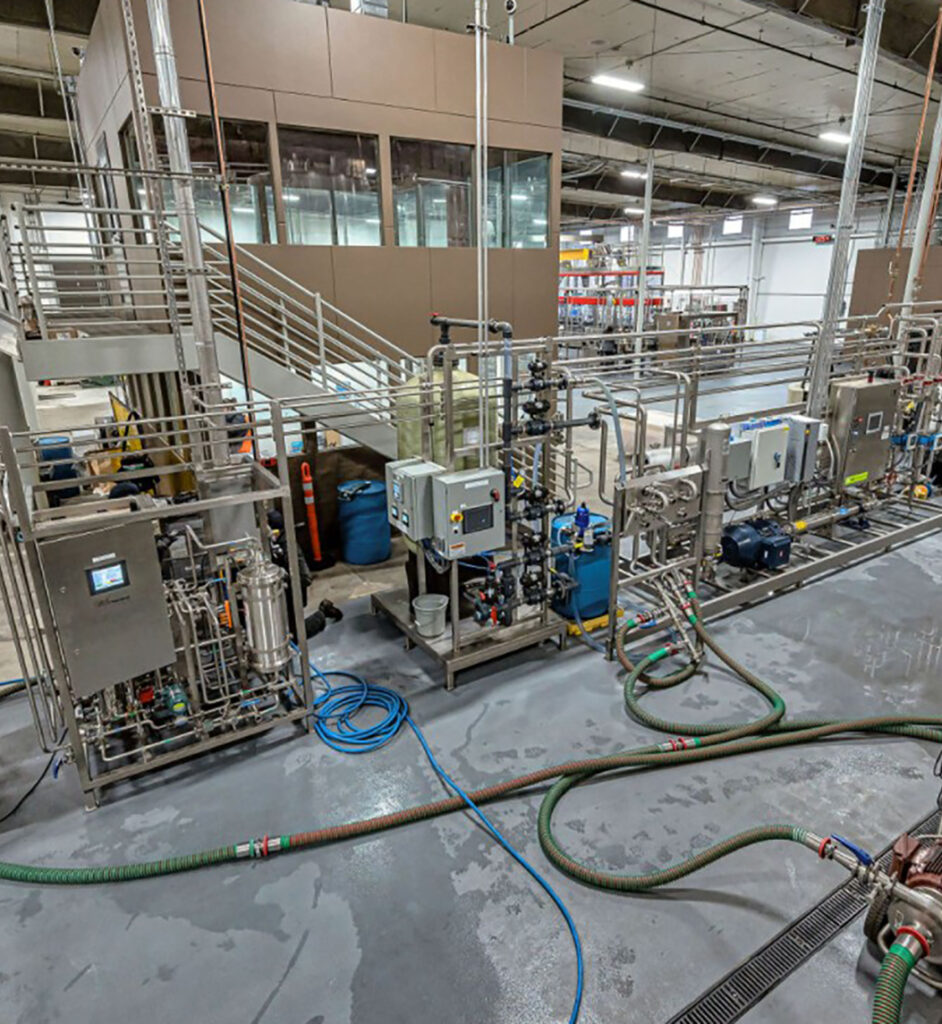 Let us help you today to overcome your
filtration R&D hurdle